Property Management services
Mallorca Property Management
When buying a property with Balearic Properties Real Estate , we'll ensure that your property is well looked after and maintained during your absence
We offer a complete range of property management services from a annual management contract through to general maintenance. We aim to take the stress and hassle out of maintaining a property abroad. Whether it be simply keeping an eye on the place or a full management package that you are looking for,
we are the people to contact.
By owning a Mallorca property, the last thing you want to worry about is the quality of your property management team. The question arising here is what company you should choose in order to put those worries behind.
As a mallorca property company we can show you the best way to make your property work for you. Renting should contribute to any mortgage payments that you are making and still leave an extra income with the knowledge that your property is being maintained to the highest standards.
Owning a property in Mallorca can be both rewarding and worrying. Our aim is to care for and run your mallorca property in your absence, so you do not have to worry, therefore allowing you to arrive at your property and enjoy your holiday in Mallorca, rather then spend your time running around sorting things out.
We offer a complete and competitive care with a range of packages designed to suit your new Mallorcan property.
What is included in our Mallorca property management service:
Garden & pool Maintenance
Security Hire Services General housekeeping, including maid service
Laundry Service Welcome Packs
Key holding Package Emergency repairs—electrical, plumbing, drainage
Letting Services
Concierge Service 24 hours
Rental guarantee contract
This is just a taste of what we can offer for your peace of mind — please contact us for more details.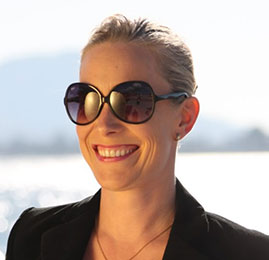 Contact us today for more information about our property services
Call Mallorca Property on +34 971 53 22 21 or send your enquiry via the short form below.