Mallorca's Premier Real Estate Agents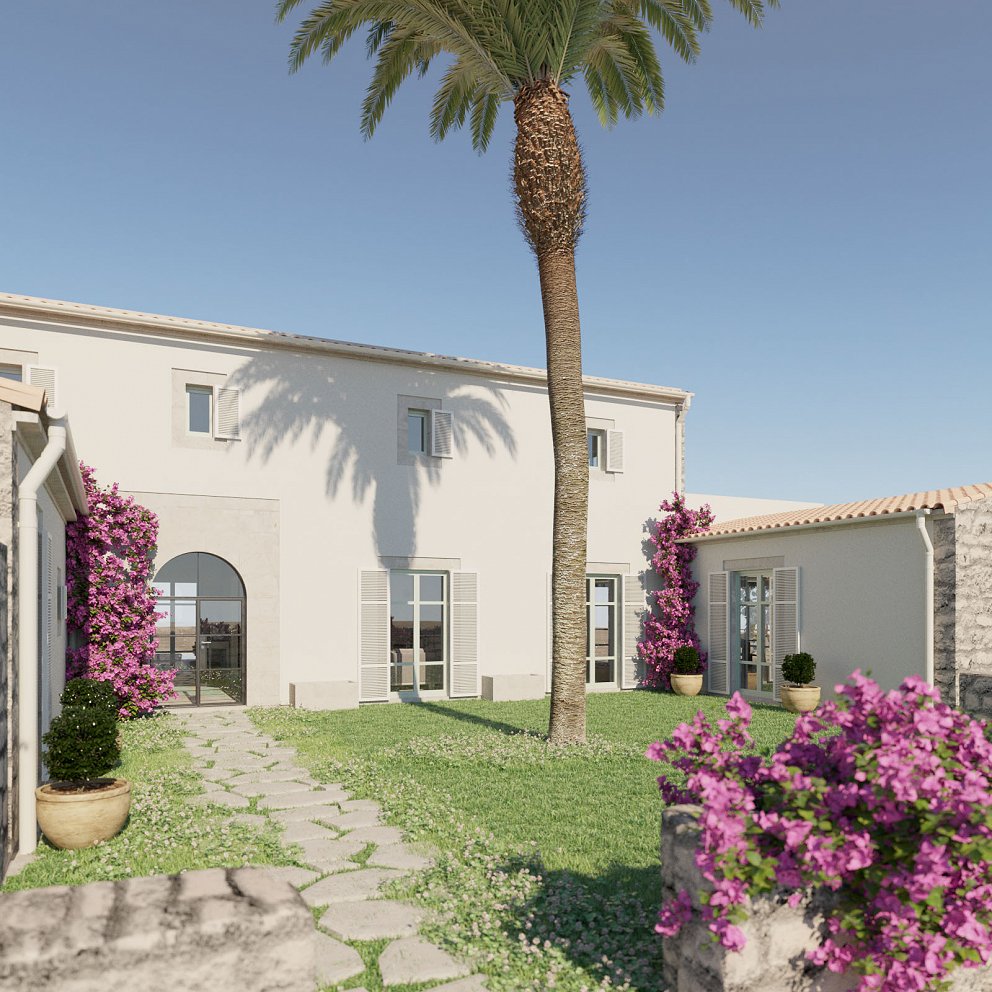 Give us a call when you're ready for a guided property tour by one of our local Mallorca real estate agents at 0034 971532221
Palma de Majorca, the capital of Mallorca is among Spain's most beautiful cities with over 100 historic landmarks for visitors to explore. It's also no secret why The Times selected Palma as one of the best 10 destinations to travel in Europe … According to Idealista , Mallorca is the hottest property market in 2019! The Island has well as everything, from top rated international schools, colleges and universities; 4 michelin star restaurants; over 25 5-star hotels selected as the best ones of Spain, Museums, and a wide range of water sport activities, hiking and mountain biking trials, classic cars rally, etc.
Balearic Properties, the 3 times award-winning Real Estate group providing a concierge-level of personalized Real Estate services. Alan Marr, from Balearic Properties Management team is your "key contact person" when you want someone to protect your real estate investment with impressive results. The Island business is derived mostly from referrals – a testament to her clients high level of satisfaction. Over 20 years of local expertise and global connections designed to create an exceptional Mallorca Real Estate experience!
Our website is dedicated to providing you with all the information you need about buying a property in any area from Palma de Majorca, Santa Ponsa, Pollensa or Andratx. Browse our website and find the information you need and then let us know how we can assist you. If you can't find what you are looking for through our website, please let us know. We would be happy to send you any property information you need. Whether you are considering buying a property, selling a home or both, our real estate agents are here to help you!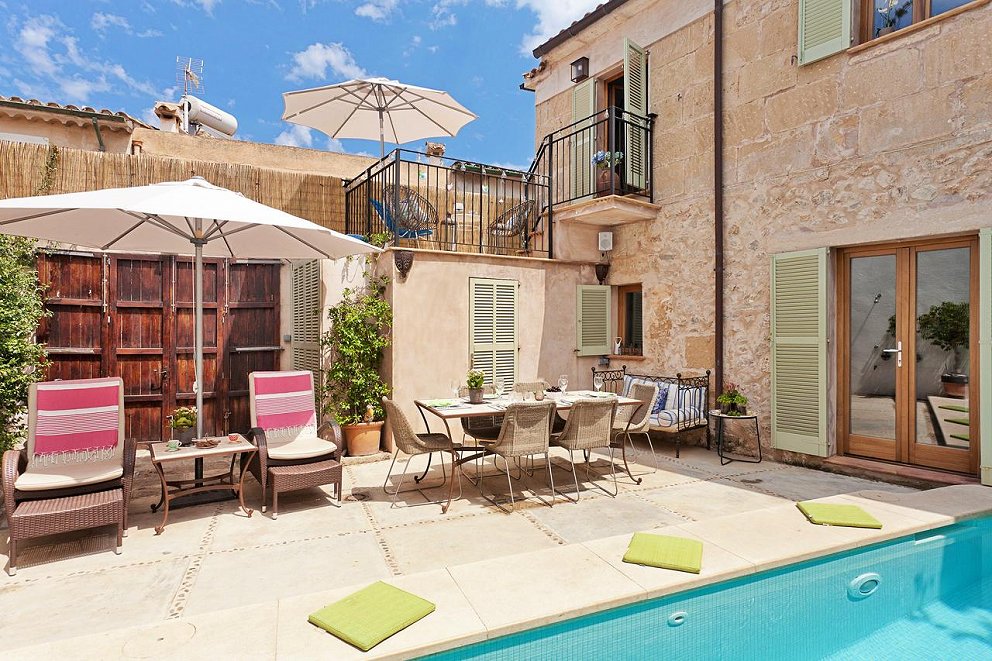 Mallorca Concierge Service
Mallorca Property's "concierge approach" is designed to prioritize her client's needs. Our team provides assistance customized down to the smallest detail helping clients and their families- both locally and internationally- make the business of purchasing and selling real estate an easy process stress-free.
Local Market Expertise
Mallorca Property has 4 offices open on the island , 2 in the North of Mallorca, in Pollenca and 2 in the South of the island and Portals Nous. The company uses the latest in market analytics and marketing techniques to provide buyers and sellers a perfect presentation of the properties.
International Affiliations
Balearic Properties is affiliated with Savills Estate Agents, opening the door to international buyers globally. Mallorca is an international buyers destination with a majority property buyers are from England accounted for 20.32%, Germany 12.34%, Belgium 6.9%, Sweden 5.97%, Italy 4.73%, Norway 3.98% & China 3.67% with the remainder spread over different nationalities.