Find the best lawyers and solicitors to help with buying property in Mallorca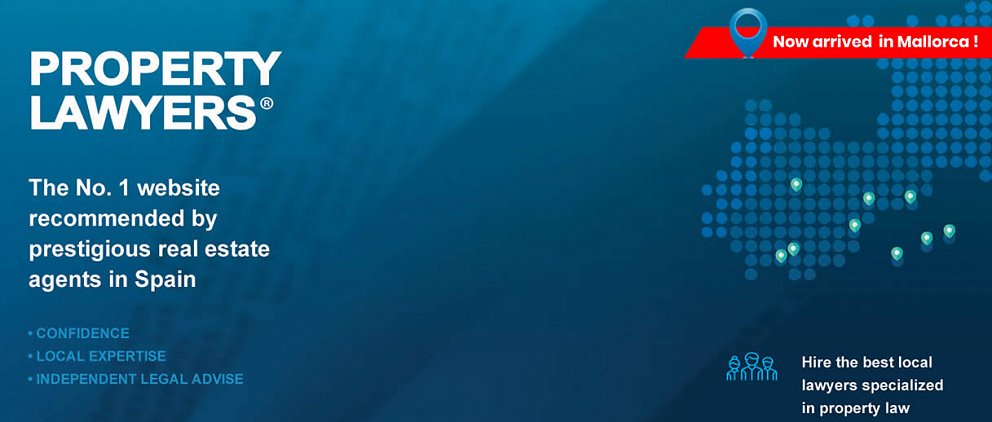 The following are some recommendations of experienced and diligent legal professionals who are well placed to help you with your Mallorca property dealings.
North Region of Mallorca
Palma de Mallorca Lawyers
Whether you are looking for selling or buying a property in Mallorca or elsewhere, if you're serious about buying an overseas home you need a lawyer in Mallorca who understands the legal purchase process
In addition to buying a property, you may need help with a Spanish will or inheritance or even to apply for your NIE Spanish identity number or residency.
You'll need an expert Mallorca lawyer specilised in real estate law
Property-Lawyers© members with local offices sin Mallorca offer assistance when buying or selling property in Mallorca and look at every aspect of the purchase or sale on your behalf, keeping you informed during all the process.
Find the best Mallorca Property Lawyer in 2021.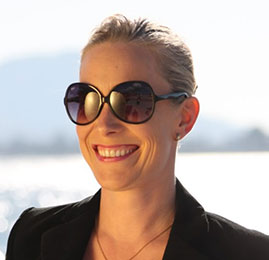 Contact us today for more information about our property services
Call Mallorca Property on +34 971 53 22 21 or send your enquiry via the short form below.