Santa Clara Boutique Hotel & SPA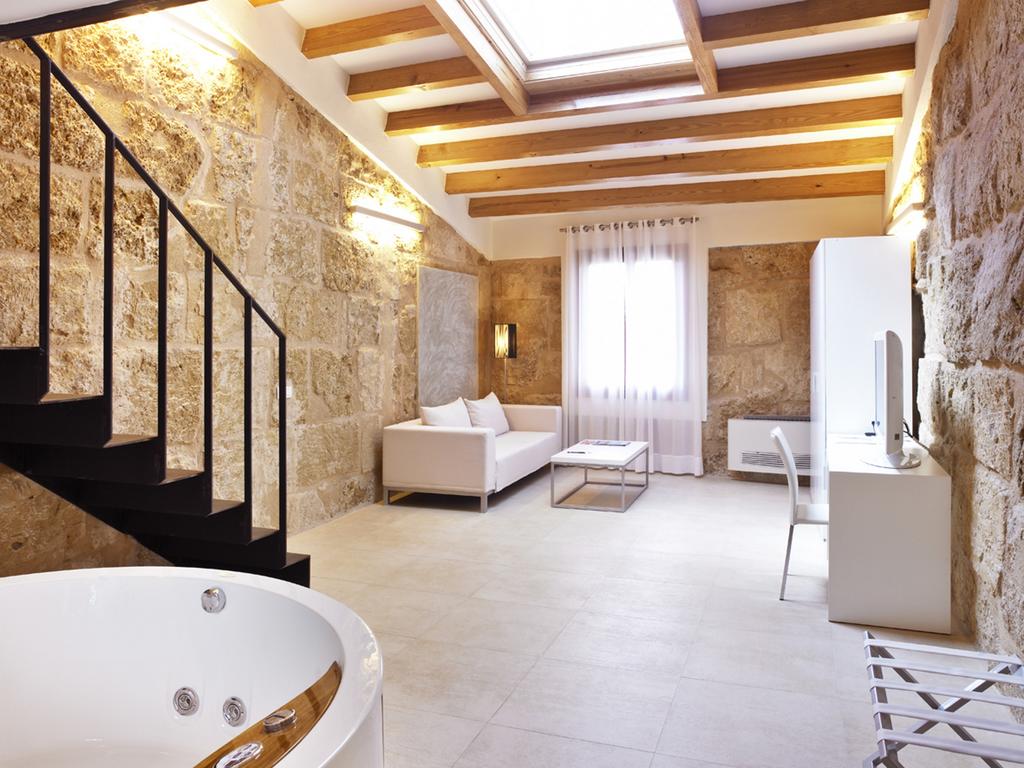 The Santa Clara Hotel & Urban Spa is located in the historical town of Palma. This superior 4 star hotel is in the very heart of Palma, within walking distance of attractions such as the 10th century Arab baths and Palma's breathtaking gothic Cathedral.
Santa Clara perfectly combines traditional style with modern design. The hotel's lovely high ceilings and rustic stone walls create a unique ambiance.
Exclusive rooms blending historical traditions with the most modern comfort and technology, in a unique atmosphereRight in the centre of Palma, the boutique hotel Santa Clara is close to all the main attractions including the Arabic baths, palace and museum. From our very central location you can enjoy the sights, sounds and experiences that make up this beautiful island.
Information
Hotel Santa Clara
C/San Alonso, 16
07001 Palma de Mallorca
Baleares – Spain
Tel: +34 971-729231
Fax: +34 971-727566
www.santaclarahotel.es