Where are the best country properties for sale in Mallorca?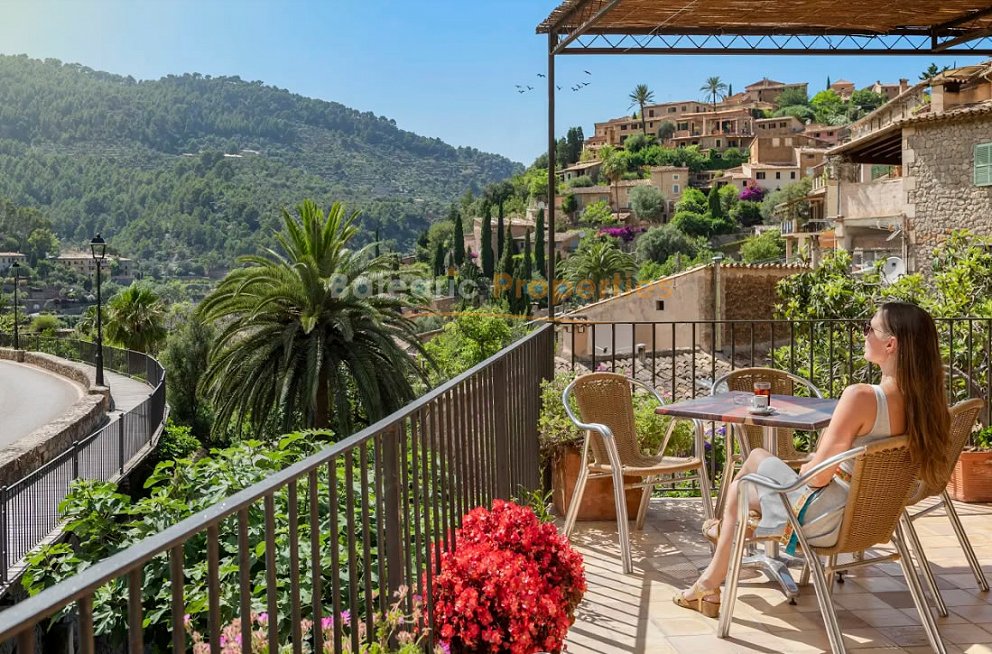 Where are the celebrities buying properties in Majorca?
Mallorca has always been one of the most preferred areas to buy country homes in the Balearic Islands and possibly, on the entire Mediterranean.
Famous actors like Michael Douglas had great moments. The actor and his ex wife, Diandra bought one of the most impressive properties on the island. The spectacular country house includes seven separate buildings converted into five apartments, a loft, and two adjacent cottages. A large swimming pool, cellar, outdoor kitchen, private access to the sea and an organic garden with a cute scarecrow with the face of Donald Trump.
From the property terraces they can enjoy beautiful views of the Mediterranean Sea and the Tramuntana mountains. Despite its spectacularity, the (ex) Douglas has spent years trying to sell it without success. This majorcan country estate is located less than 25 minutes by car from Palma de Mallorca.
Located in the municipality of Deià, a traditional Majorcan village located in the middle of the World Heritage setting called "Serra de Tramuntana", enjoys most offer stunning views of the mountains, the pristine coastline of Deià and the Mediterranean sea.
Find properties like Michael Douglas found in the most desired area in Mallorca: The West Coast
Singer James Blunt parents in law bought a country house in Campanet.