The coast of Balearic leading the Spanish Real Estate revival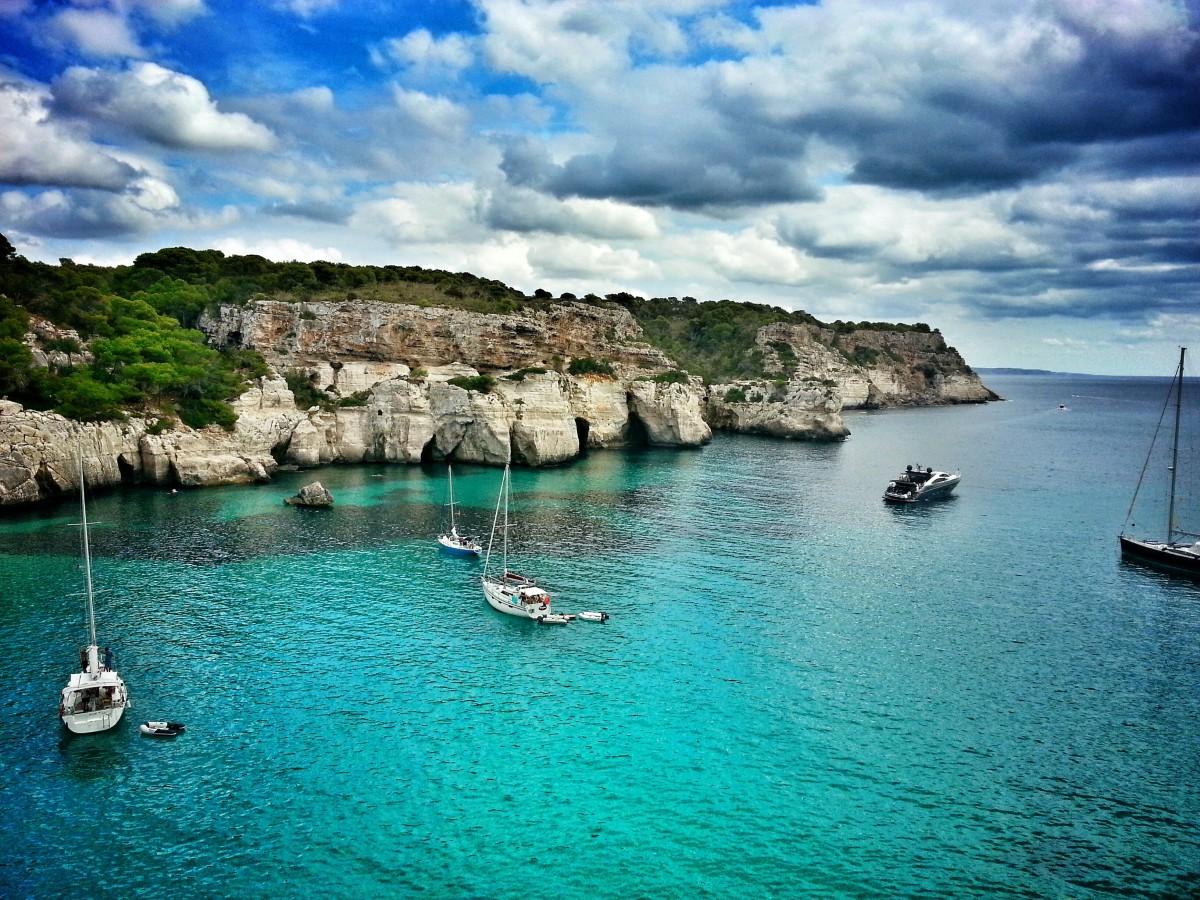 This headline emerges from the analysis of the 2015 Coast Housing Report prepared by the company valuation and property consultancy Tinsa, according to which the prices of the Spanish coast are beginning to rise in some areas while construction is reactivated in some parts of the country.
According to the report, the Mallorcan coast is among the most active in what concerns transactions with three of the five most expensive locations and generate greater interest in the property market.
After Sitges (Catalunya) having an average price of 2,694 euros per square meter; Calviá, Andratx and Alcúdia are leading the select group of towns that are considered inaccessible to most citizens.
In the same way, Palma is generating considerable interest known as exclusive market, there are some highly sought-after neighborhoods that are experiencing an unstoppable rise as demand and price are concerned. Santanyí and Sóller also stand for having experienced increases of between 5% and 9% on annual rate.
Many buildings are under construction on the waterfront developments considered high 'standing', usually promoted by investors, these come primarily from banks that have sold these properties with the work halted. These are promotions situated in Palma Old Town, Portixol, Portals Nous, Puerto de Andratx and Formentor.
Buyers than 9 of 10 operations coast are foreigners: German, English and residents of the Nordic countries. Other data must be borne in account also the particular foreign buye, the  investment funds are other big buyers.
For these reasons we can say that eight years after the start of the crisis the real estate market has made a significant correction, areas where clearer signs of recovery are seen are Malaga (Marbella and Benahavis) and the Balearic Islands (Palma de Mallorca, Andratx, Calvia e Ibiza).
With regard to land market, there is no activity in most coastal areas, although there are exceptions. In Mallorca, the revival of the land market is concentrated in soils located in the best areas.
If you are interested in purchasing a property in Mallorca not hesitate to contact Vogue Properties in Pollença. We have the most varied selection of luxury villas, townhouses, sea views apartments and selected charming country homes with views at the disposal of our customers.