Ready to buy a holiday property in Mallorca?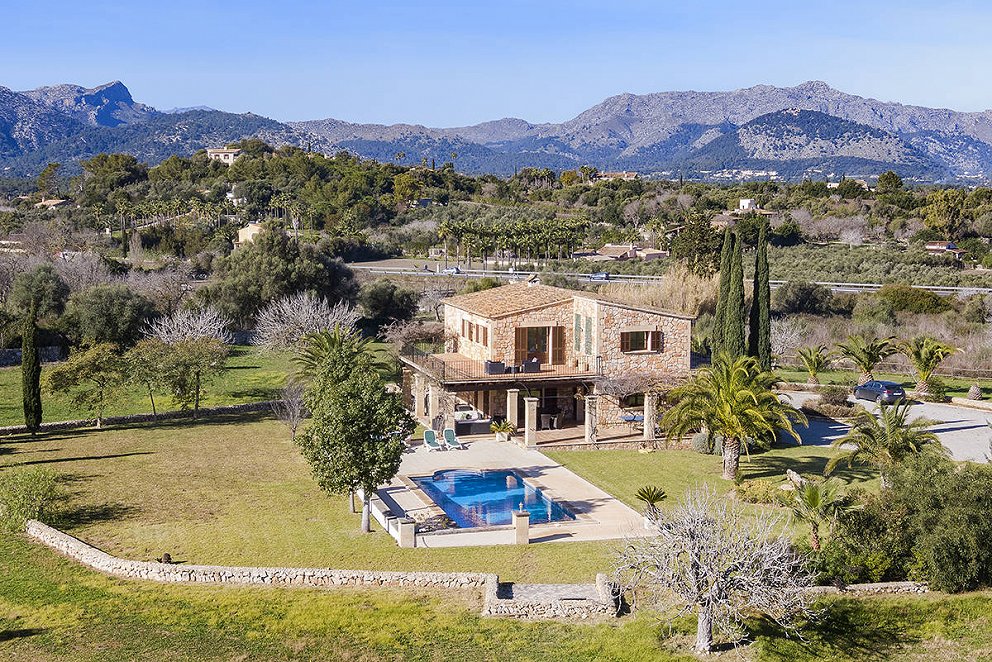 Buying the perfect Mallorca Property
Ready for the next step of owning a property in the Spanish island of Mallorca?
Crystal clear waters, delightful hidden coves and miles of sandy beaches make for the perfect holiday destination for all walks of life in our excellent holiday property in Mallorca.
Majorca – the largest of the beautiful Spanish Islands, 242 beaches racking up an impressive 52km of idyllic coast, peaceful Spanish villages to explore, a bustling capital city and a deep, with history to discover there really is something for everyone in this amazing destination like Mallorca is.
Properties for Sale in Mallorca €200,000 to €2,000,000
The North of Mallorca offers a large choice of fincas, villas and apartments with sea views. Culture in Pollenca. When it comes to culture, cuisine and nightlife, Pollenca and Port de Pollensa are the best resorts to buy a property, whilst the Centre of Mallorca, South of Mallorca and East Mallorca of the island are home to a more traditional vision of Spain, with a few coastal resorts here and there to balance things out.
Check out the property displayed 1,650.000 Euro
https://www.mallorca-property.co.uk/alcudia/country-properties/pol5284etv
Find the right holiday property: a Finca, a Villa with sea views or a modern apartment
In Mallorca you can find various types of properties: The charming country house or "Finca" with a larger plot of land and mostly located in the countryside areas; A contemporary villa with beautiful sea views in locations like Santa Ponsa, Bonaire, or Port Andratx.
Apartments are lower in price of course but they have no gardens usually and they have a a smaller living space than houses.
Check out these beautiful properties for sale in our top locations like Puerto Pollensa, Pollensa, Cala D"or, Puerto de Alcudia, Alcudia or Puerto de Andratx. Perfect villas or country homes for family or couples holidays, the best selection of frontline property for sale in Mallorca.
Book a viewing with one of our real estate consultants – FaceTime Viewings, 360 Video Tours – Live property viewings.
Mallorca Property is working together with the #1 Real Estate Group in the Island of Mallorca: Balearic Properties, offering the largest database of houses for sale in the Balearic Islands of Spain.
Mallorca-Property.co.uk is a trading name of The Balearic Properties Group | Registered in Palma de Mallorca | Mercantil Chamber under Tax number B57416752 with office at Calle Alcudia 5.