Property Off Plan in Mallorca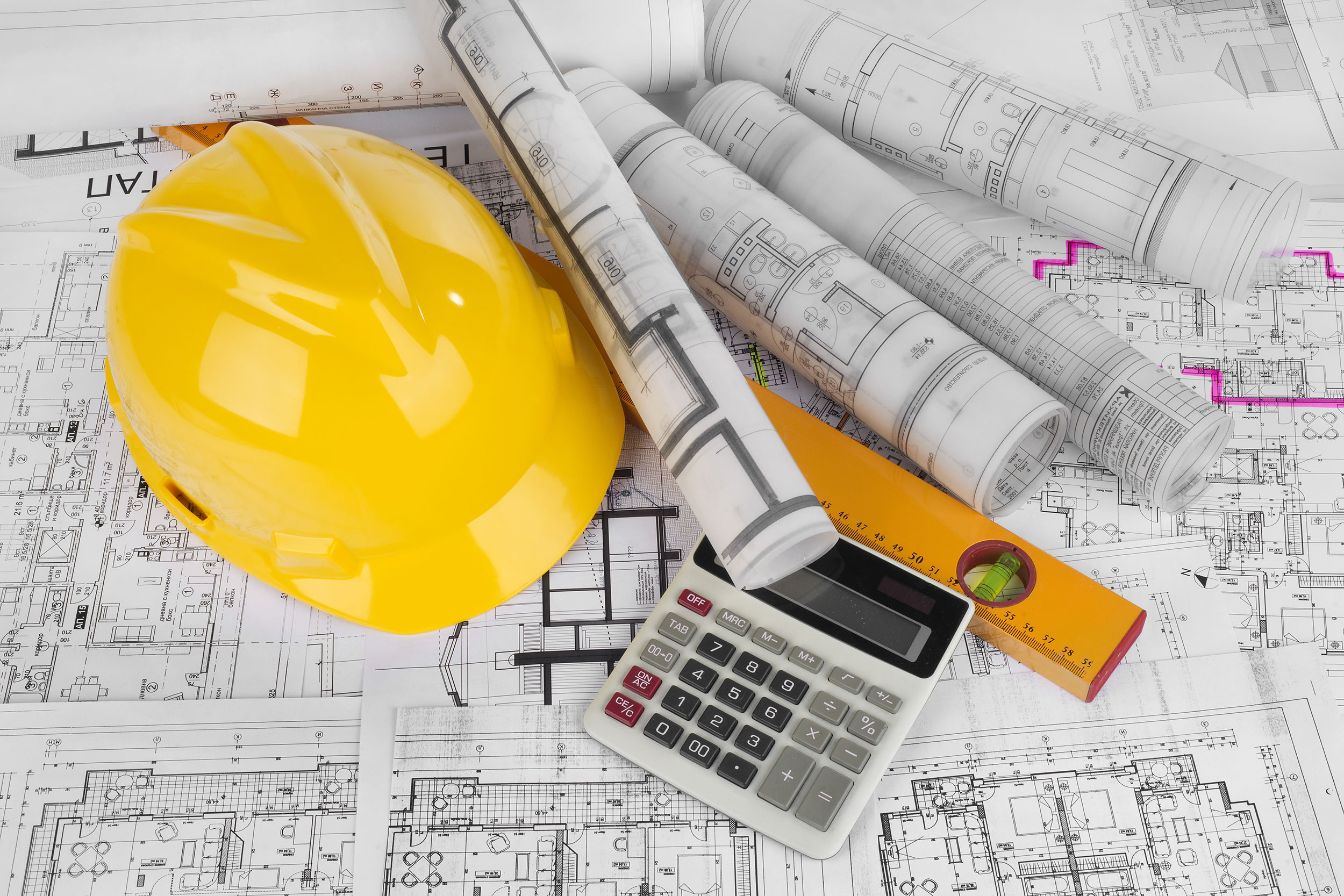 Buying a property that is yet to be built, in other words purchasing "off plan", sounds like a bit of an adventure, but there are many interesting aspects that you probably have not thought about until now.
You like the location, the show house or apartment in Mallorca appeals to you and, within reason, here you have the opportunity to influence the interior decoration and design to match your personal taste. Whereas, for example, when you purchase a property of certain years, generally the first to be changed are the kitchen or bathroom tiles and installations! Buying off plan means that you are going to move into a brand new home which has your stamp of approval Buying off plan also means that you will pay in stages, easing the financial burden for you – but always make sure you are aware of the exact dates and check that contracted work has been completed before you transfer any funds!
Mallorca-Property.co.uk is the best source for Mallorca villas and Apartments for sale in Mallorca with a selection of 2100 property listings for sale.
The most obvious is to appoint an English speaking lawyer or solicitor, who will coordinate the proceedings with us. Your solicitor will assist you in all aspects of the purchase and will be totally committed to protecting your interests. Your solicitor will always check the documentation before you sign anything and he will also check the developer's credentials, the ownership of the land and the legal situation of the development before you part with your money.
Together with us, your solicitor will guide you through the complete process, check paperwork and coordinate all necessary legal aspects for you until you finally move into your new house or apartment. He will advise when to transfer funds and will always check out the current situation for you. The leading real estate agency in Mallorca Balearic-Properties.com and your solicitor will make sure your purchase is completely stress-free and you cannot wait to move into your brand new island home!
After you have signed the initial contract and paid deposit, your solicitor will formally contact the developer to request the appropriate documentation corresponding to the property, relevant to its stage of construction. These will include: The New Building Deed, The Ten Year Insurance Guarantee, The First Residency in Mallorca Licence issued by the Town Hall.
From this point, during your visits to Spain you should then be able to monitor the progress of the construction of the property yourself or alternatively you will receive reports from the developer or your agent.