Palma, the most expensive city in Spain in which reside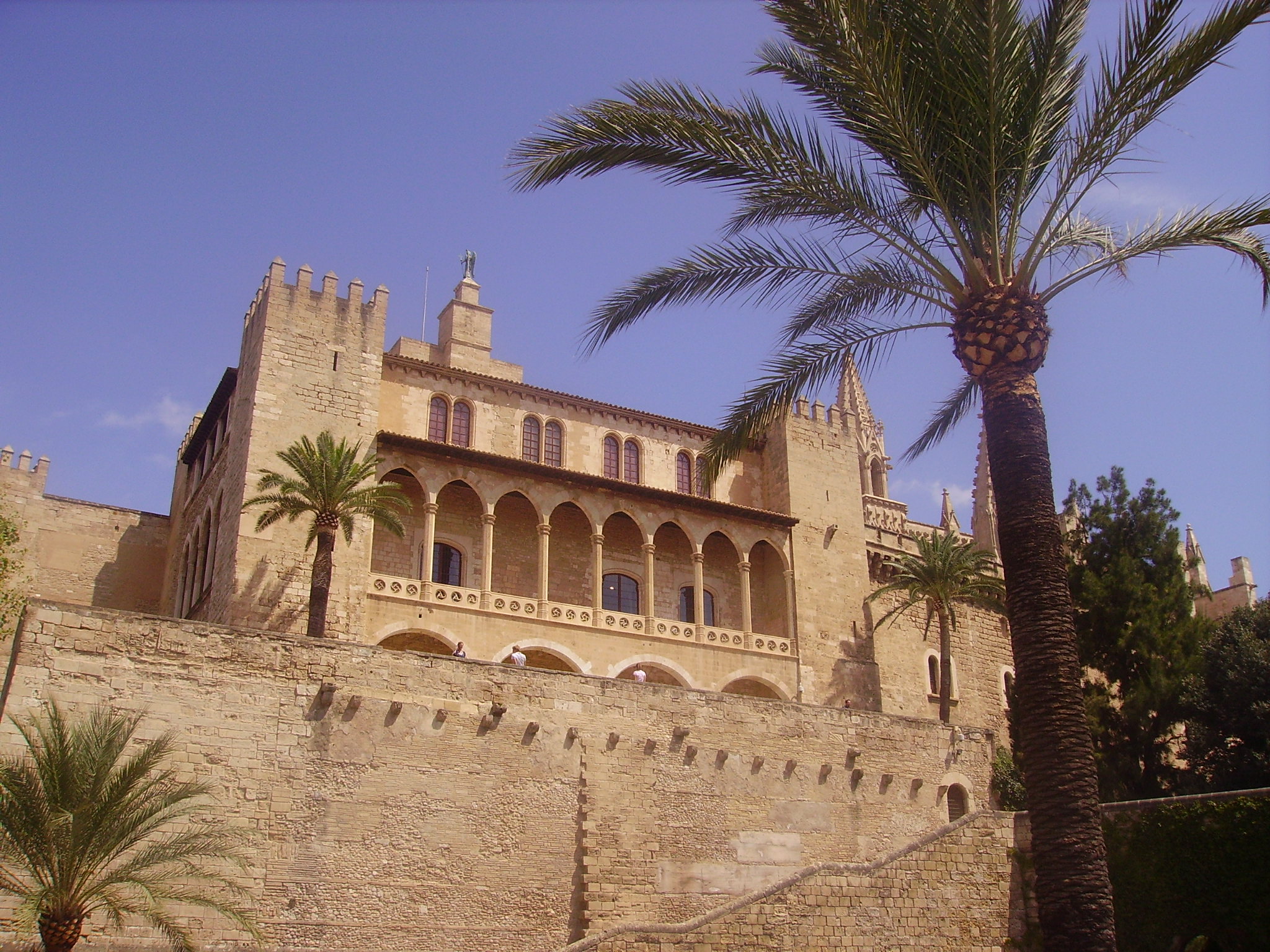 Last January, collaborative web Numbeo, named Palma de Mallorca as the most expensive city in Spain in which reside followed by Alicante, Madrid and Barcelona and equating global cities such as Geneva (Switzerland), Caracas (Venezuela ) and Zurich (Switzerland).
It is well known that Palma has become in the last decades in a more than obvious attraction for tourism and buyers of elite international level, the city has a combination of features that make it irresistible, it's a modern and dynamic city but with a huge cultural tradition and some of the finest properties in the world.
Properties with charm in the old city, penthouses with sea views in areas of the sea and luxury villas in the exclusive neighborhood of Son Vida are highly sought by buyers with high purchasing power.
The most popular neighborhoods for living are the Old Town district of Calatrava (2007 Caja Madrid said in a report the La Calatrava- Dalt Murada as the most expensive throughout the State Spanish), the bohemian neighborhood of Santa Catalina and the cosmopolitan area of Portixol- Molinar.
The Avenida Jaime III is the main shopping street of the city and the finest shopping area of Palma de Mallorca. It contains prestigious shops of the best international brands, jewelry stores, decoration and furniture design and unique art galleries. The main part of the street are buildings of the century with arcades in whose ground floors are the main local shopping. Also in this area is located much of the best cultural city as the cultural center located in the modernist building of the Grand Hotel, the Casal Solleric located in the Paseo del Borne and Museum Baluard.
Also, in the city you will enjoy an extraordinary gastronomic and restoration offer, hotels like Boutique Hotel Calatrava or Luxury Boutique Hotel Ca'n Alomar and restaurants as Simply Fosh, recently awarded a Michelin Star or trendy restaurants from group Forn Projects shall supply an amazing experience.
If you are interested in buying property in Palma de Mallorca do not hesitate to contact us, we know the city and we have the most exclusive luxury houses and apartments for sale in the most desirable areas of the city.
Discover the best properties for sale in Palma de Mallorca