Off-plan property in Mallorca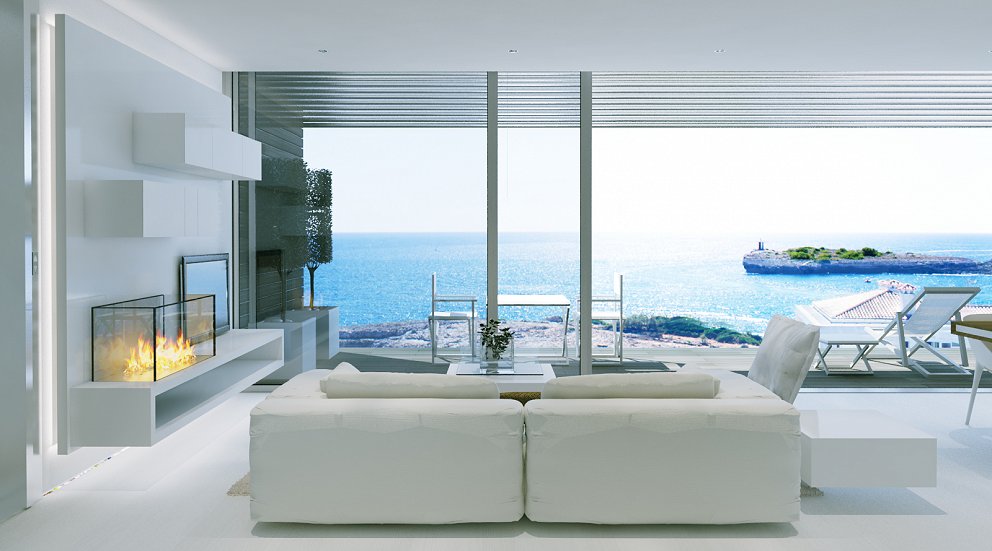 Buying off-plan property in Mallorca has become a trend for property buyers in Spain searching for the ideal investment in the sun.
Property investors looking for a frontline villa or a detached property for sale near the beach depending on size of home they want or amount they have. From 2001 to 2014, about 1550,000 properties on the Spanish coasts were sold off-plan. Approximately a quarter of the new Spanish coats property are owned by Britons. If you consider buying off-plan property in Mallorca there are terms and conditions to consider. It is important to be aware or the buyers' rights and developers' obligations.
Buying off plan property in Spain need more research. Searching the right apartment with Balearic Properties is easy. They will provide  all the information you require, with floor plans and detailed information about what off plan means when buying property in Mallorca.. You  can search for more properties in the mainland of Spain, but in Mallorca you will find real quality of apartments or houses for sale.
New Developments in Mallorca 2020 / 2021
Buying off-plan property in Mallorca not necessary involves a higher risk than buying re-sale property. If you are considering buying off-plan in Mallorca there are a number of points to consider.
Make sure you have a bank guarantee to cover your stage payments. Developers of off-plan properties are legally obliged under law 57/1968 to secure all deposits with a bank guarantee. You should ensure that this guarantee is individual and not a collective guarantee covering the whole development, which does not give the same protection. You should also request proof that your payment has been deposited in a special escrow account, which can only be used for construction of the specified development.
Choice of the Off Plan Property
Buyers should choose property style and plans that suits their preferences to the level best. The developer should produce documents showing the layout of the development that helps the buyer to visualize the property structure expected after completion. Most buyers pay little attention to the plans and specifications. The developers and estate agents in Mallorca are persuasive at times. Insist on detailed information that you can comprehend before jumping into conclusions.
Inquire plans and layouts indicating scale, dimensions and exact location of the fixtures. They also show corridors, terraces and porches. Think about the utility, functionality, orientation towards weather, privacy and security in the neighborhood.
Here are some our best Off Plan properties in Mallorca
https://www.mallorca-property.co.uk/property-groups/new-developments-mallorca?page=2
And here is a guide off plan property in Mallorca.