Next creation of a marine reserve off the coast of the island Dragonera, Andratx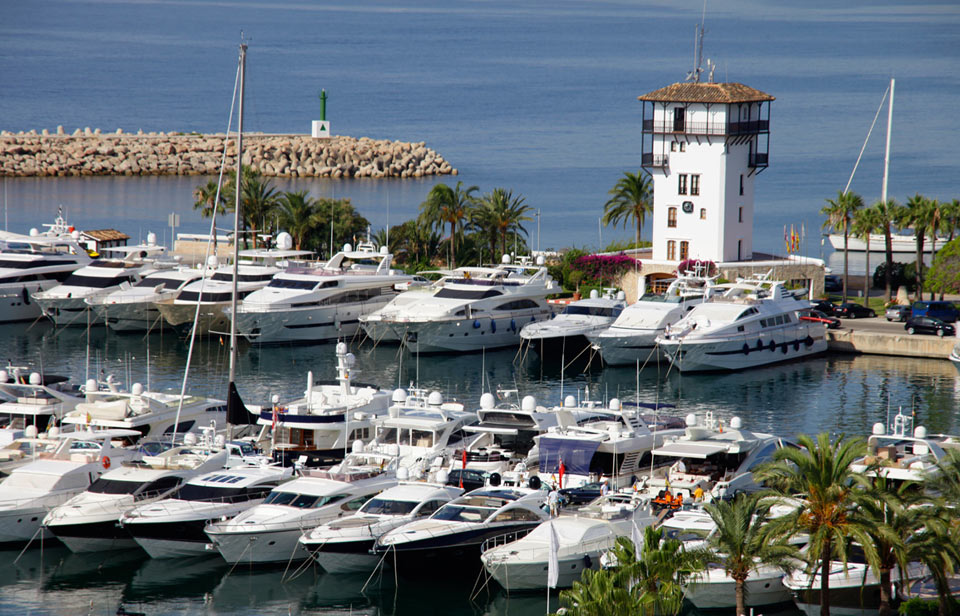 The international organization Oceana, dedicated to the protection of the oceans, just come to an agreement with the City Hall of Andratx to create a marine reserve in the waters surrounding the island.
The Dragonera island is located west of the island of Mallorca and is protected as a natural area with the category of Natural Park since 1995 together with its neighboring islands,El PantaleuandLa Mitjana.
The nearest towns are Sant Elm and Puerto de Andratx where there are established centres of diving and snorkelling, a fact that increases the flow of tourists in summer also is surrounded by towering crystalline water as Cala Moragues, Cala Llamp and Cala Egos.
The Dragonera has an important influence marina area in which we find sandy and covered funds, oceanic Posidonia, a refuge for many marine species of the Mediterranean coast. The island is accessible by boat from Sant Elm or Port Andratx arriving at Cala Lladó for hiking to explore the island.
The Oceana organization has made a report from expeditions undertaken in the past seven years, which documents the importance of species and habitats found in these waters. The creation of marine reserves bring significant benefits to Mallorca at the level of artisanal fishing, diving and local economy while making an unmatched letter to all visits to the island.
Andratx area is also characterized by its strong cosmopolitan character forged from the coexistence of many cultures and combination of shopping, sun and nightlife which led be considered one of the most important resorts and visited Mallorca coveted and highly sought internationally.
Andratx is one of the most fashionable areas of Mallorca, visited annually by people around the world who choose to invest in luxury villas to be considered as a residence or holiday rental generating significant income from rent and is therefore an area constant value upward.
If you are interested in investing in any of the towns of Andratx contact Balearic Properties,  as we have a wide selection of the best villas with swimming pool and luxury apartments for sale in Andratx with stunning terraces and sea views.