New Boutique Hotel in the heart of Palma de Mallorca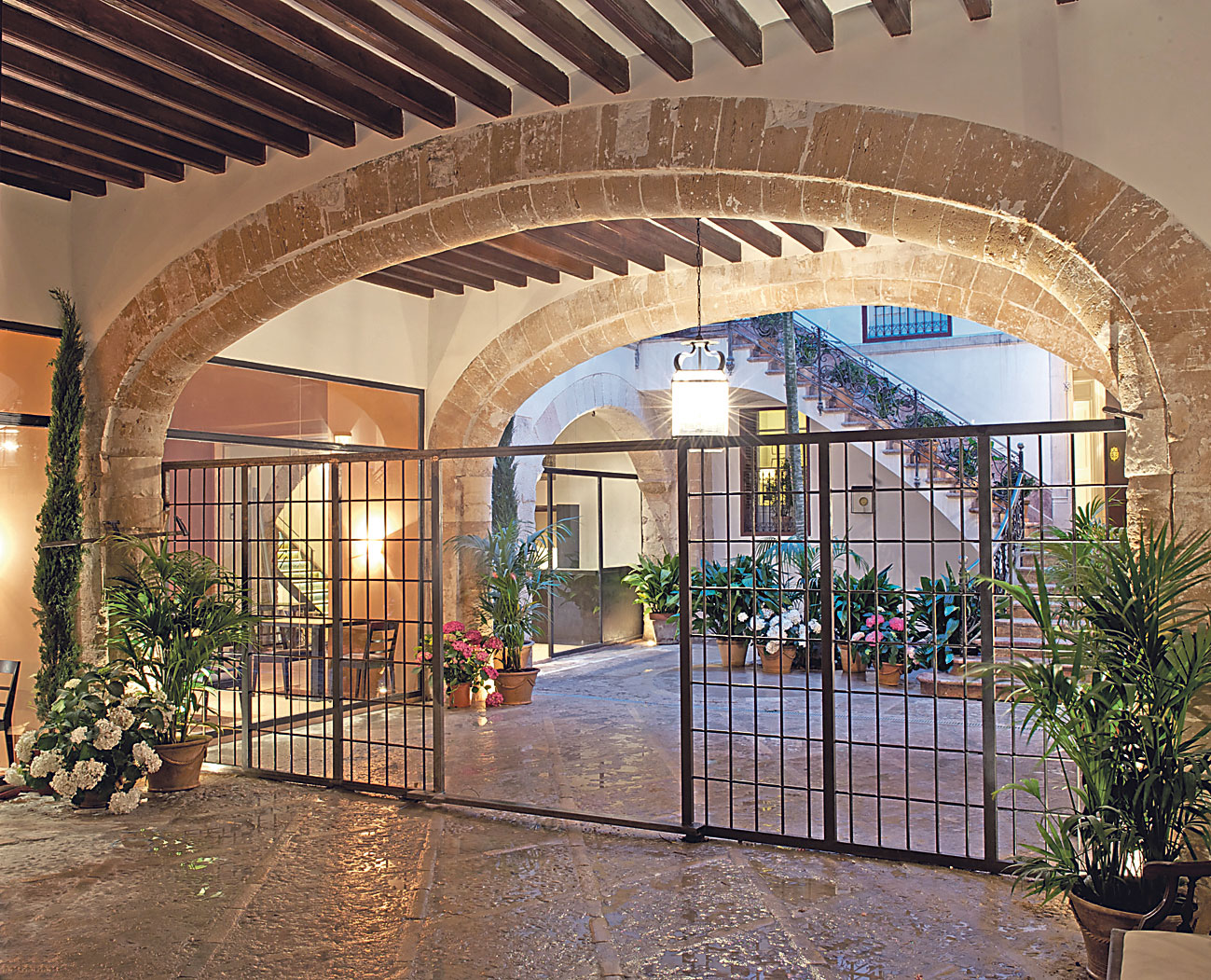 Located in the heart of Palma de Majorca's Old Quarter, Hotel Can Cera occupies one of Old City's most attractive spots. Can Cera offer 12 Suites as well as a restaurant, spa and warmly welcoming common areas. The hotel provide all the comforts and amenities you expect from a luxury establishment.
The Hotel Can Cera dates back to before 1232 when Jaume I conquered the island with Catalan and Aragonese troops.
Located inside the ancient city walls close to the Cathedral, Can Cera is in the very heart of the Old City, between the Plaza de Santa Eulalia and the Plaza de San Francisco.
Over the years, Can Cera's many owners have made alterations to the original building. The most important of these were done in the 17th Century, when –as in many of the surrounding houses– Italian Renaissance architects inspired the creation of the celebrated patios, giving the houses their singularly attractive, yet austere, character.
Inside, the house is significant and rich with well-proportioned rooms, high ceilings of sculptured plasterwork, balconies and above all, palatial adornments.
Prices of the Hotel Can Cera start from 180 € to 495 €.
Bookings
For reservations contact [email protected]