Musts to enjoy your holiday in Pollença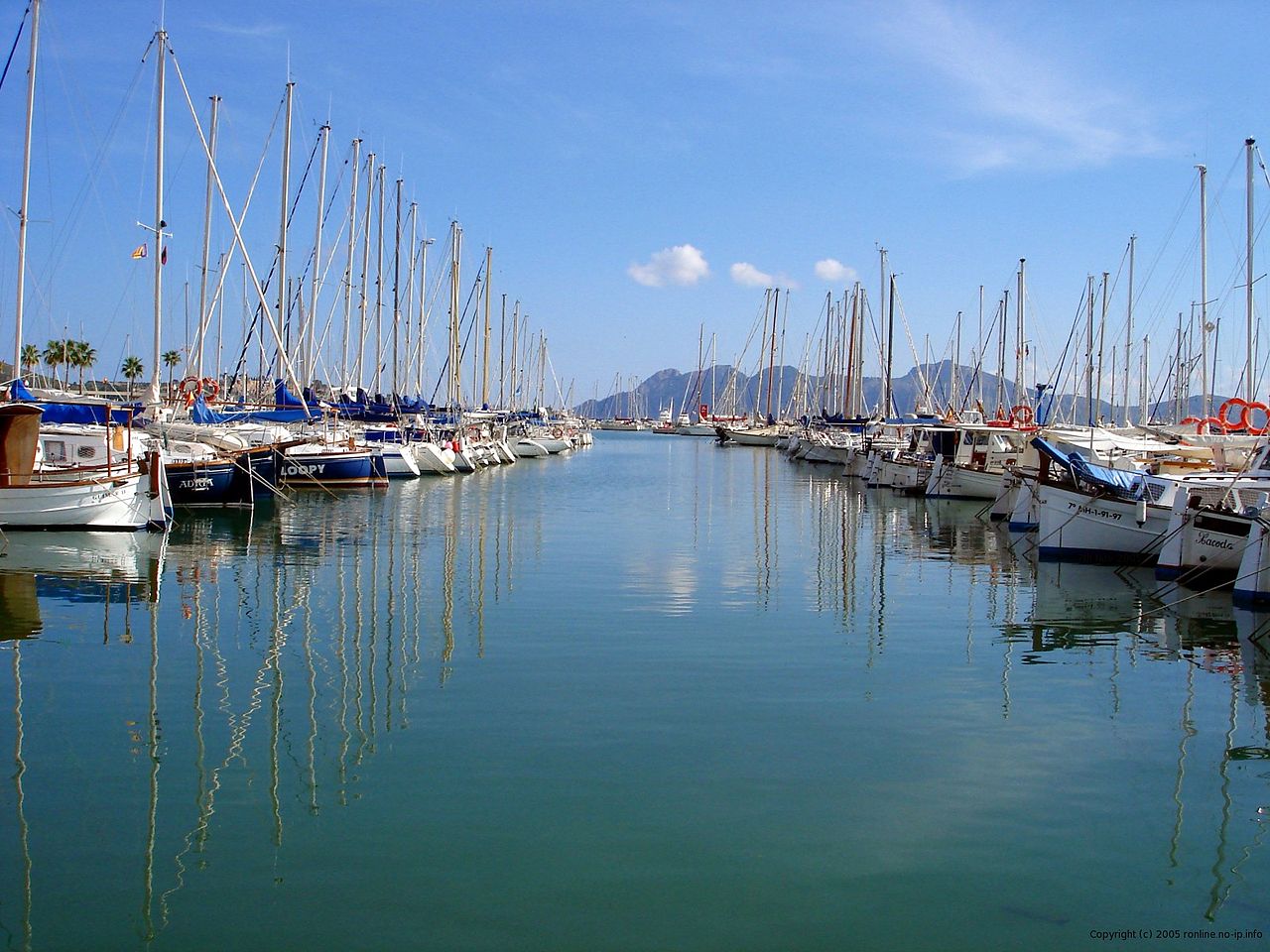 Visit the so-called "Mallorcan Finisterre", the stunning Formentor is a narrow peninsula that arrives until Cabo Formentor, a spectacular cliff located at the northernmost point of the island of Mallorca. Majorcans also call it "the meeting point of the winds".
This is located in the eastern most point of Mallorca, composed of cliffs more than 100 meters from where we can enjoy unparalleled views along with wonderful coves as Cala Formentor, Cala Figuera and Cala Murta.
Make a walking tour that takes us from Puerto Pollensa, Cala San Vicente, it is a simple excursion that can be done at any time of year, in summer and winter, but do it in summer has the bonus of cool off in the precious waters of Cala San Vicente. Another option, perhaps more wintry is to do the excursion to Puig de Maria, which meets all the requirements to be an ideal outlet for family; its duration is approximately one hour, passes through a beautiful landscape among holm over ten meters high and once above are available basic services. This is a population with clear medieval tradition, the Plaza Major is its nerve center. In addition to animate tapas bars that invite you to enjoy wines and Mallorcan cuisine, we can also see the Parochial Church of the XVIII century, between baroque and classical. Next it, the Plaza Vella and the surrounding streets form the original medieval core of the population. Other interesting places to visit are the Oratory of Sant Jordi, the sixteenth century; Monti-Sion, a convent of Jesuits in the eighteenth century that todayis town hall, which houses a beautiful cloister; and the famous Calvario, neo-Gothic chapel which is accessed by climbing over three hundred steps.
A bit to eat and enjoy the wide gastronomic that Pollença offers. The Obris Group currently has four restaurants in Pollensa and Puerto Pollensa, La Botigueta, Velomar, Spira and Pizzeria Obris, each with own distinct type of cuisine. Other delicious options are the Italian-Mediterranean cuisine of La Trencadora or the restaurants of Calvari Grup, L'Illa in Pollença and Puerto Pollença and Calvari Café. Go out shopping in Pollença are found many shops and boutiques with good deals on local crafts, jewellery, fashion and leather articles. In addition, the most demanding can enjoy the excellent delicatessen shop Ensenyat, Think Cosmetic shop with cosmetic products or Paco Mobles offering a wide selection of furniture and decoration and interior of all tendencies.
Enjoy the galleries and art centers such as Dionís Bennàssar Gallery that offers a space for all kinds of artistic projects: painting, sculpture, photography, printmaking and any other discipline. As well as Espai 32, an interdisciplinary space opened in 2012 working for the promotion and dissemination of artists and their works.
To end your stay, nothing better than visiting the wide choice of properties for sale throughout Mallorca that offers Mallorca-Property.co.uk, we have a portfolio of over 1,200 properties for sale in Mallorca, apartments, houses and luxury villas in the best locations on the island, like Pollença in North Mallorca , in addition to a team of specialist property agents that will gladly help and advise you to find your dream home.