Moving to Mallorca in 2023. What is it Like Living on the Island?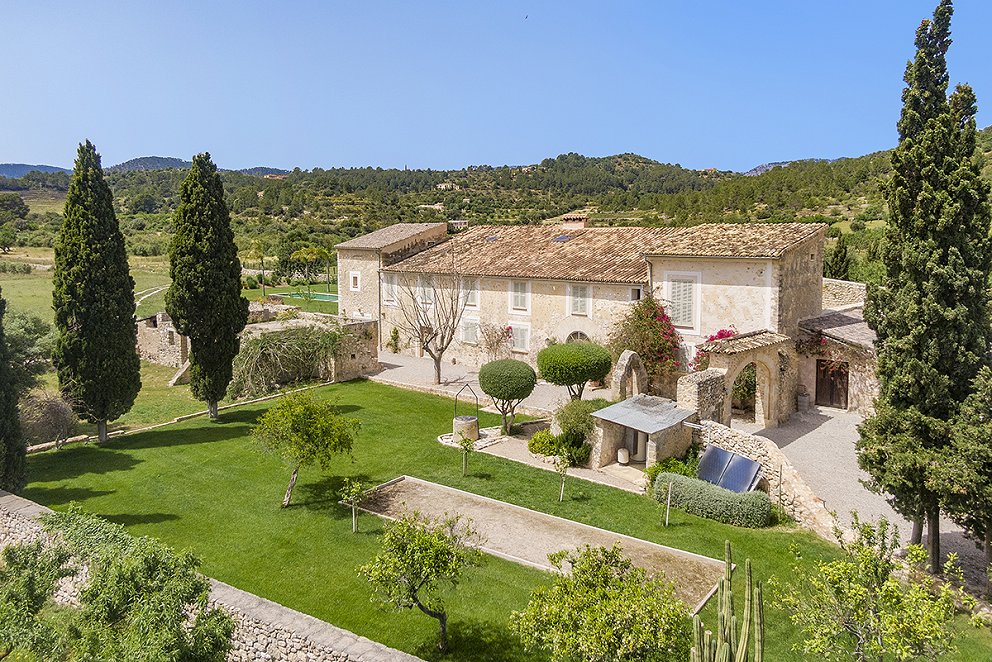 Mallorca is one of the most popular places in the Mediterranean of Spain that expats consider moving to in 2023. Living in Mallorca is probably the dream of many. Mallorca is probably ideal for you alone, as a couple or for your family. Real estate is always a good investment and a very good capital investment. Invest in a life of luxury, exclusivity and privacy. Spend many of your days on the popular Balearic island, visiting exclusive restaurants, shopping in the trendiest boutiques, playing at one of the numerous golf clubs or spending exciting days and nights in the glamorous marina. In Mallorca, there are no limits to your lifestyle. Buy your property and get advice from a luxury real estate agent in Mallorca.
Mallorca's island among the 5 best destinations to go on vacation in 2023
Here are some important facts if you decide about moving to the Island:
When considering buying property instead of renting – what is the market like now in terms of prices going up or staying the same?
In the first quarter of 2023 the prices are going up again and the experts predict an increase of further 8% until the end of 2023.
Is this a good time to buy and are there any repossessions or very cheap properties still available to buy?
There are some opportunities but in general it is difficult to find cheap properties or to find prices going down since the last 2-3 years.
Hardly discovered, Majorca has long been very popular with Europeans, and its huge international airport is the second busiest in Spain, ahead of the much talked about Barcelona. For whatever reason, however, this Mediterranean island paradise has remained stubbornly off the radar of Americans until recently, with the exception of avid cyclists (and hikers), as it's known as one of the world's best destinations for go cycling .
Decide where you want to buy a Mallorca property
If you are unfamiliar with Mallorca but have good enough knowledge of the island via friends who have relocated or magazines, you will probably have a fairly good idea about where you would like to start looking. Mallorca offers laid-back villages, stunning verdant inland areas and arguably some of the world's most beautiful coastal regions. You first need to think about whether you would like to be within Palma de Majorca on the coast or in a traditional Mallorcan village like Pollensa, Alaró, Campanet or Andratx.
Moving to Mallorca with the Family
If you are moving to Mallorca with a family, you should consider getting your child a place in an educational establishment as soon as possible. Find out about Mallorca's excellent choice of 18 International Schools on Mallorca
If you are interested in buying a property to live in Mallorca, the best option is to contact real estates professionals. The reason is that they can mistakenly find properties that are not regularized, due to problems with the city council and offer you a comprehensive advice.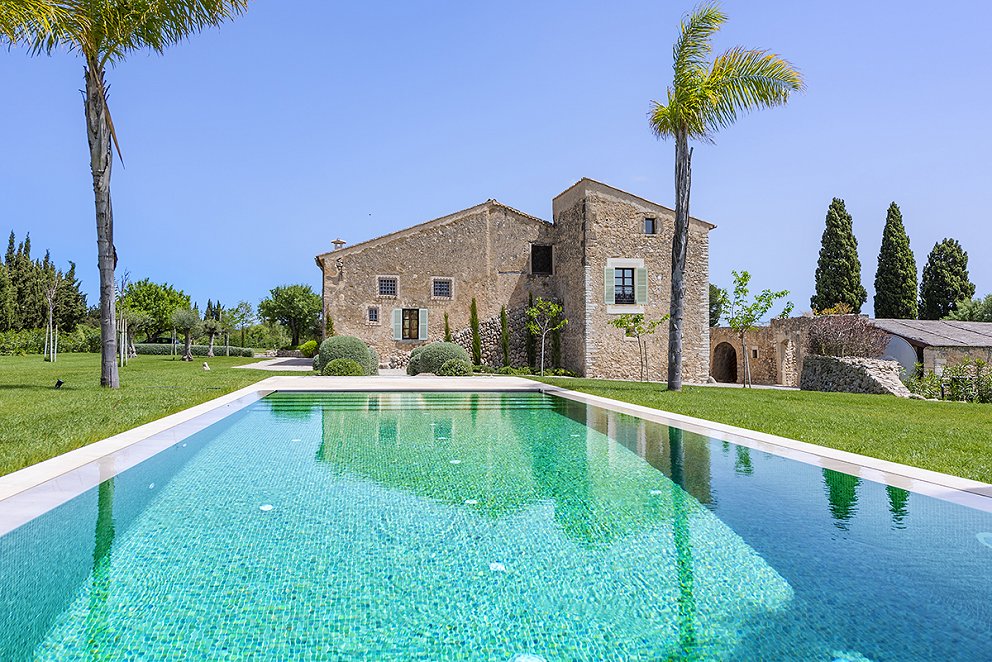 Living in Alaró, Mallorca
Check out this fantastic country house with a handsome stone façade and many original features including natural stone and wood beams. Inside, there are five bedrooms and 5 bathrooms, a fitted kitchen with integrated appliances, large, bright living areas and a huge open space on the first floor which could become additional bedrooms or an entertainment area.
There are also additional outbuildings which could be converted to suit personal requirements.
Outside there are numerous covered and sunny terraces, a courtyard, landscaped gardens, and a swimming pool, all with fabulous mountain views.
Other features include underfloor heating, air-conditioning, a well and a multitude of design options.
Contact us for further information or to view this magnificent country estate in Alaró with the ID Number ALA52620 or click here for the full property details https://www.mallorca-property.co.uk/alaro/country-properties/ala52620
Check out the best properties in Central Mallorca close to International Schools and see here our best properties for sale in Central Mallorca:
https://www.mallorca-property.co.uk/properties?property-region=central-mallorca&sort-by=price-desc&page=2
Golden
VISA

and the Benefits of Residency in Mallorca
Visa-free travel for Spain
Possibility to own a home in a prime Spanish property market
Enables free travel within the 26-country Schengen Area
Access to Spain's excellent infrastructure (including world class medical care) and communication links as well as some of the best international schools in Europe
Applicants qualify to bring their spouses and any dependent children
The right to work in Spain