How is the Mallorca Real Estate Market in 2021 ?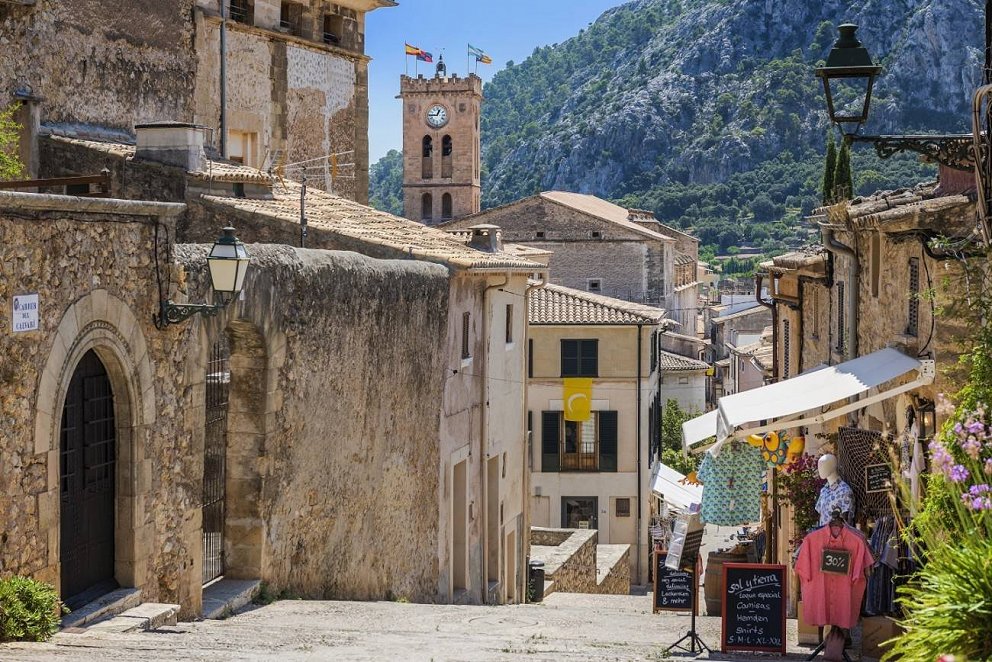 Mallorca's property boom set to continue in 2021
The Mallorcan property market experienced in the last 3 months high sales volumes point to continued price growth in a stronger-than-usual season.
Here's how Mallorca Property is adapting to the current market conditions during the pandemic.
From all property sales that take place on the Island, the luxury real estate industry is more on demand, specially fincas and country homes with larger plots of land, for sale you can find many of these houses in areas like the Centre of the Island, North and Southeast .
Like many of our buyers, the demand is high for properties with views, but also because so many of these properties offer the option to live and work on your own property.
Mallorca Properties sold in 2021
1021 properties were sold in July 2021 and 1021 were sold in June 2021. The majority of houses sold were second hand properties . New property listing have risen over the last 3 months and the market is plenty of good houses at the moment.
Included in our portfolio you can find frontline villas, beautiful country homes with sea views and contemporary houses with large pools.