Boutique Hotel Cases de Fetget Mallorca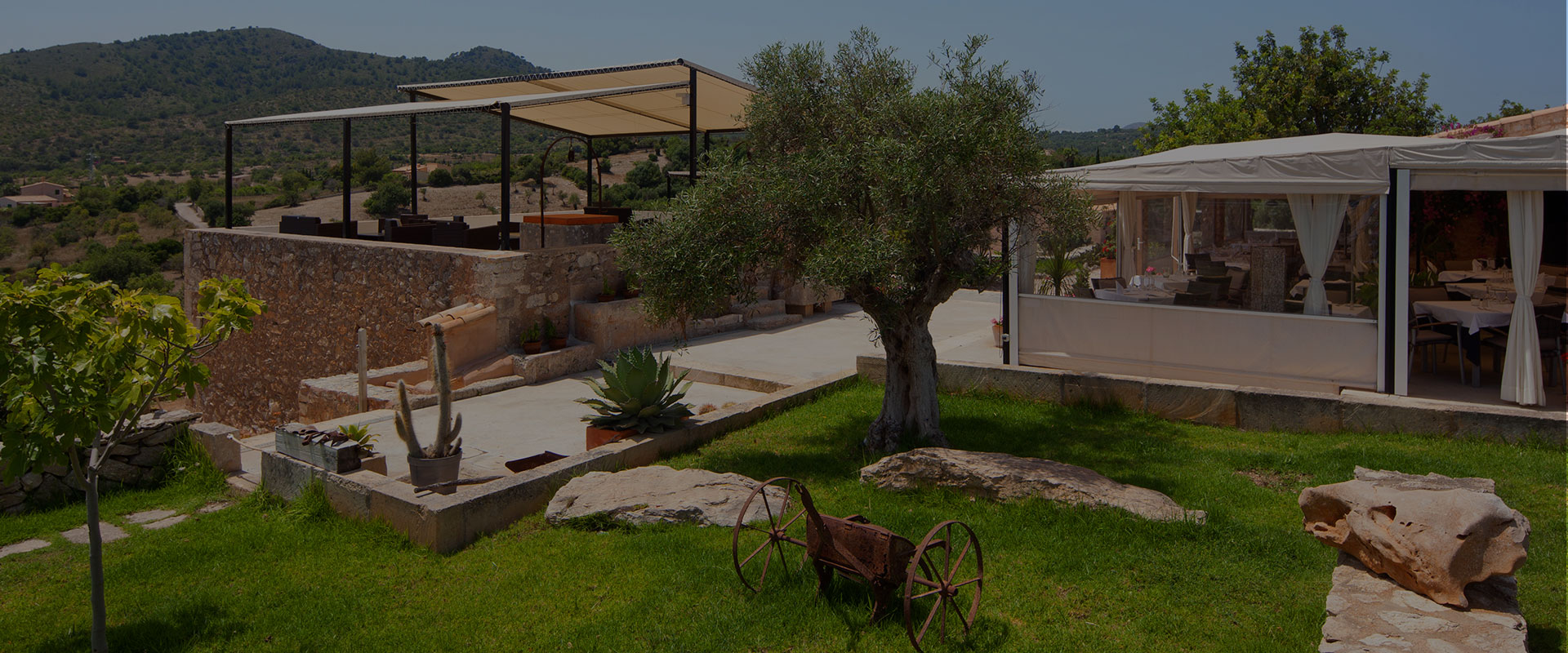 Ses Cases de Fetget is an excellent traditional farmhouse located on a vast country estate alongside the sea.
Ses Cases de Fetget is the ultimate place to discover Majorca and the Majorcan landscape in very a different light. This 17th-century Majorcan house is located between Son Servera and Artá, on a stretch of land that is surrounded by mountains and almond groves. The estate's buildings were restored, with utmost respect for their original features and personality. This is indeed an ideal spot for an unforgettable encounter with nature. Nestled in the Llevant Natural Park, trees and vegetation adorn a space that is reigned by peace and tranquillity.
Ctra. Vella Son Servera – Artà Km 1
Mallorca – Baleares
Spain
[email protected]
Tel.: (+34) 971 81 73 63
Fax: (+34) 971 56 81 67