Best beachclubs in Mallorca, the Paradise on earth!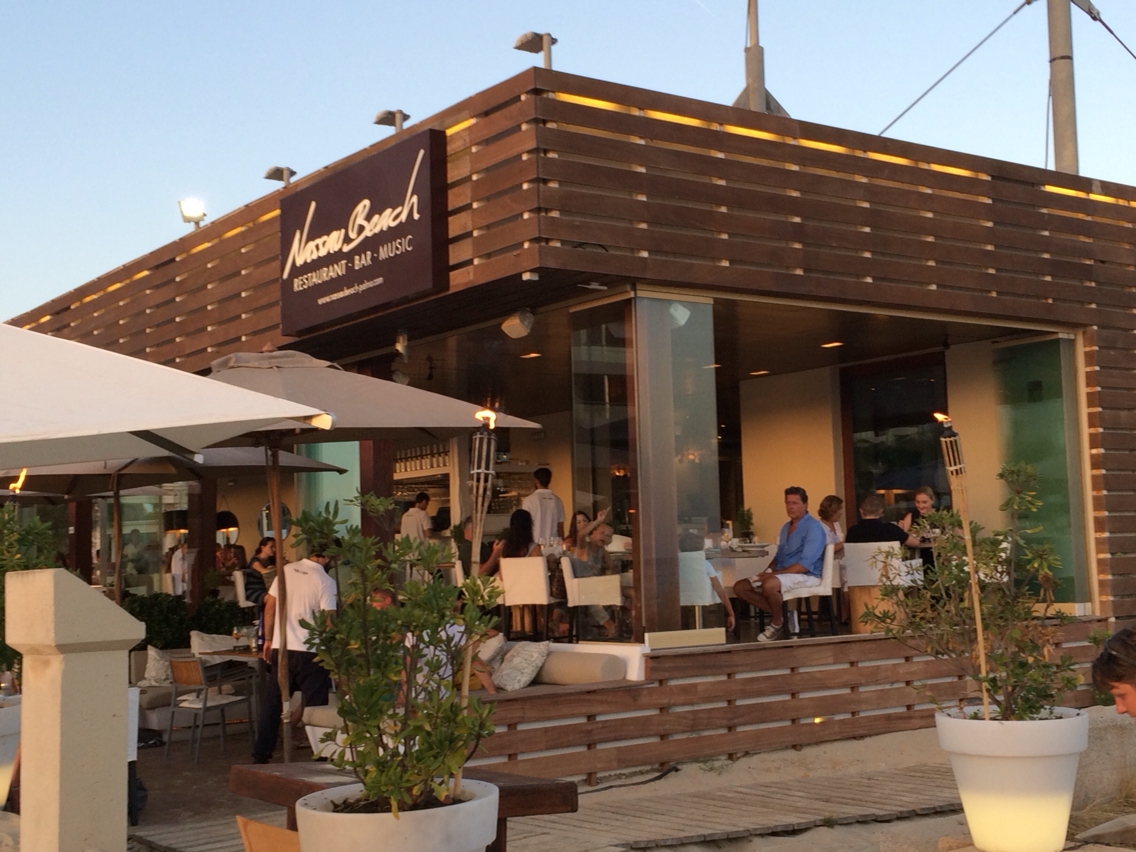 It is a proven fact that we love Mallorca beach restaurants or in front of the sea. In recent years, these typical beach stalls have been modernized and have evolved to become exclusive beach clubs, where the main challenge is the quality, the sun, the beach or pool and good service. There are many and varied beach clubs, both Mallorca and Ibiza, while fashion has not yet come tackles Menorca. The characteristics of the different locations are varied, but great location, good service and a careful cuisine are the common link of them all.
The beach club phenomenon is sometimes associated with daytime party. These local came up with the idea of serving as a prelude or prolong the day and night partying on the beach. So they could catalog the establishments depending on whether their offer is for quiet or party. In fact, while some are hoping to become places of relaxation and peace, others claim to be a place more leisure. The beach club are not a fad, are here to stay. And, predictably, will increase. In this sense, the resorts of Playa de Palma are a clear example of establishments that seem destined to become beach clubs. A group of businessmen from the Platja de Palma have made a clear commitment to quality creating #Palmabeach brand, which includes the MG Coffee, Sea Club, Ginger Beach, Nana's, Chiringuito Beach House, Beautiful Soul Kitchen & Margarita Bar, Villa Siena and Al Chile in an attempt to attract quality tourism.
Other beach clubs that you must visit are:
Nassau Beach
Very close to the heart of Palma with spectacular views of Palma Cathedral and the picturesque harbor of Portixol. It has a sophisticated indoor room, outdoor terrace, and a section on the beach. Among its regulars there are hollywood stars like Colm Meaney, Sonja Kirchberger and Allegra Curtis.
It is located in Cala Llamp in Port d'Andratx, on the south coast of Mallorca. For 40 years it is considered as the best beach club in Mallorca and the only one that still retains an authentic air typical of the island. With its different areas restaurant, pool, solarium and cocktails it is the perfect place to celebrate an event or disconnecting means.
Ponderosa Beach
It is a very special beach bar located on the Playa de Muro in North Mallorca, characterized by its blue waters, almost Caribbean. Another attraction is its culinary concept 'Km 0', using quality ingredients purchased directly from nearby producers. The menu presents a kind of creative Mediterranean and fusion cuisine.
Mallorca-Property.co.uk is Mallorca's first source for property, with more than 1200 villas and apartments for sale, and other property listings by the most selected and reputable estate agents on the Island. With a promise to offer only the best to our clients, we have a stunning portfolio of exciting property offers and a service of the highest quality.