Amazing modern swimming pool designs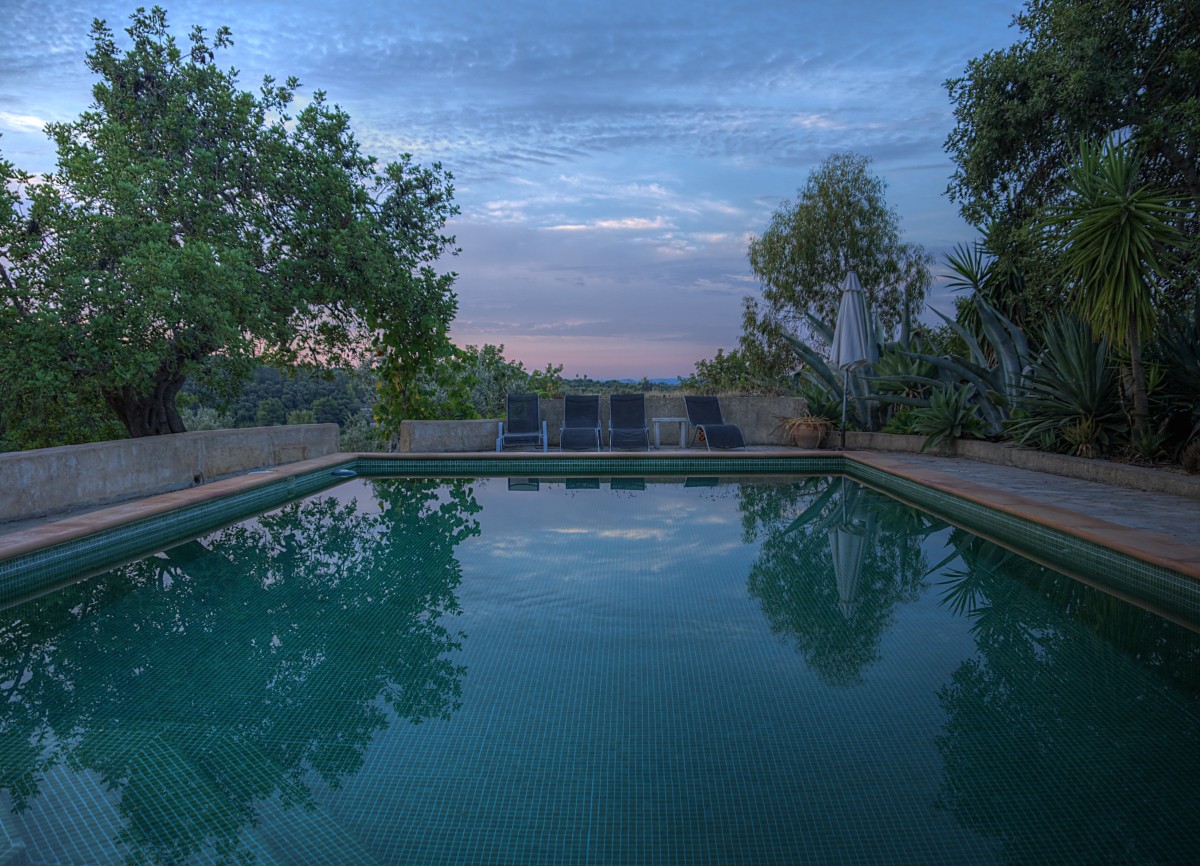 Nothing is more refreshing than a cool pool for your summer property. While it might be seen as a luxury, pools serve many functions and sometimes, the investment may be worth it. Now there is a great variety: from the infinite infinity pools or prefabricated pools and detachable, much cheaper latter. In places with hot summers and mild winters, having one can be a requirement for a  property buyer, which can help sell the house faster and for a higher market value. If you are evaluating the costs of building pools, follow these tips to design your own.
As in other rooms of the property, the first step is to draw a map of the space where the pool will discern the size, shape and style that works best. Next, it is important to contact a specialistto discuss most suitable material. Finally, you can already think of small accessories like a trampoline, which can add interest and entertainment space.
How to choose the type of pool?
The size of the garden or patio where you will install along with climate will prevail to discern the type of ideal factors pool. If you live in a place that is warm only four months a year, it may not go to make much investment. In these cases you can opt for one with cover. A hot tub could also be a good choice, since most will take advantage during the year.
What materials are used in the pool?
Often the quality of the material dictates the life of an outdoor pool. Vinyl also tends to be less durable cheaper option, for example, but. concrete and fibreglass are common options for its strength. The mosaic tiles are a very interesting decorative option for pools and adapt to all styles. In addition to construction costs it is advisable to also consider maintaining the same longer term.